Get To Know Portland's Nearby Destinations
If you're new to the PDX region, it might be nice to have a frame of reference for certain locations in the great PNW. That way you can keep up with your co-workers stories about their weekend trips around the area.
Vancouver: AKA- the 'Couve
Location: North of Portland, across the Columbia River, in Washington State.
Surrounding Towns: Camas, Washougal, Brush Prairie
If you haven't already, you will probably hear jokes about Vancouver being the Washington suburb of Portland. Largely residential, and home to many Portland commuters, it's not hard to see why. Just remember, once you cross the state line there's a sales tax and you have to pump your own gas.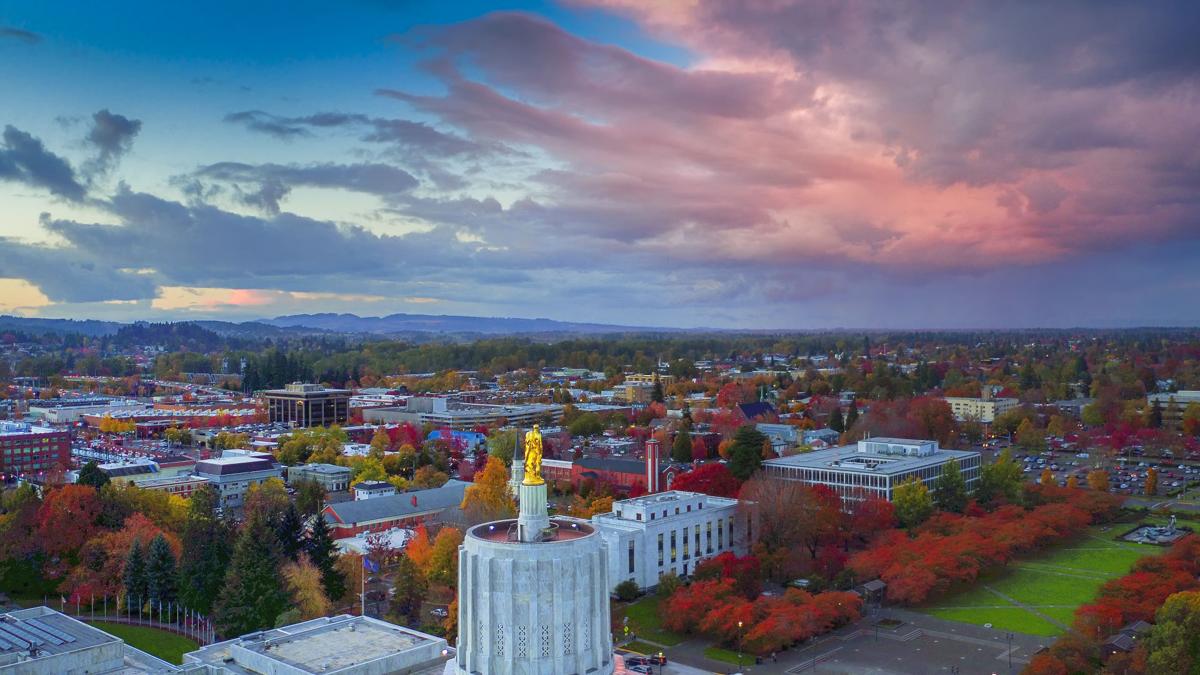 Salem: AKA the State Capitol
Location: South of Portland on I-5
Surrounding Towns: Kaiser, Silverton, Woodburn
In good traffic, it only takes about an hour to get from Portland to the state's capital. Salem is the second most populous city in Oregon, and has a collection of museums and government buildings worth exploring. Nestled in the heart of the Willamette Valley, the area around Salem is home to the Tulip Festival, vineyards, and hopfields.
Yamhill County: AKA Wine Country
Location: Southwest of Portland, down 99W
Towns: McMinnville, Newberg, Dundee, Carlton, Yamhill
Wine is grown in many locations in Oregon, but chances are that Portlander's are referring to Yamhill County on their adventures to wine country. The county is home to more than 200 vineyards and 80 tasting rooms. The Willamette River runs along Newberg, and is a popular boating access point. McMinnville is home to Linfield College as well as the aeronautical museum.
The Columbia River Gorge: AKA the Gorge
Location: Along I-84, from Troutdale to Hood River
The Gorge is a year round mecca for Portland hikers and explorers. The Gorge fell victim to the Eagle Creek Fire in the fall of 2017. At the end of the Gorge, you'll find Hood River, known for major windsurfing and breweries. From Hood River, you can drive along the "backroads" to approach Mt. Hood from the east side.
Mt. Hood: AKA Hood
Location: East of Portland on HWY 26
Notable Areas: Government Camp
Mt. Hood is a popular destination for all things outdoors. Portlanders will head to the mountain for skiing, snowboarding, tubing, and snowshoeing in the winter. During the summer months, there's plenty of hiking, mountain biking, or kayaking on the gorgeous Trillium Lake.
Rest assured, there are hiking trails in all of these areas. The Oregon Hikers Field Guide is a great resource to find a hike in your area of choice.