The Ins And Outs Of Showing Property
Whether it's a last-minute private visit or an open house for anyone who stops by, homes need to be seen to sell.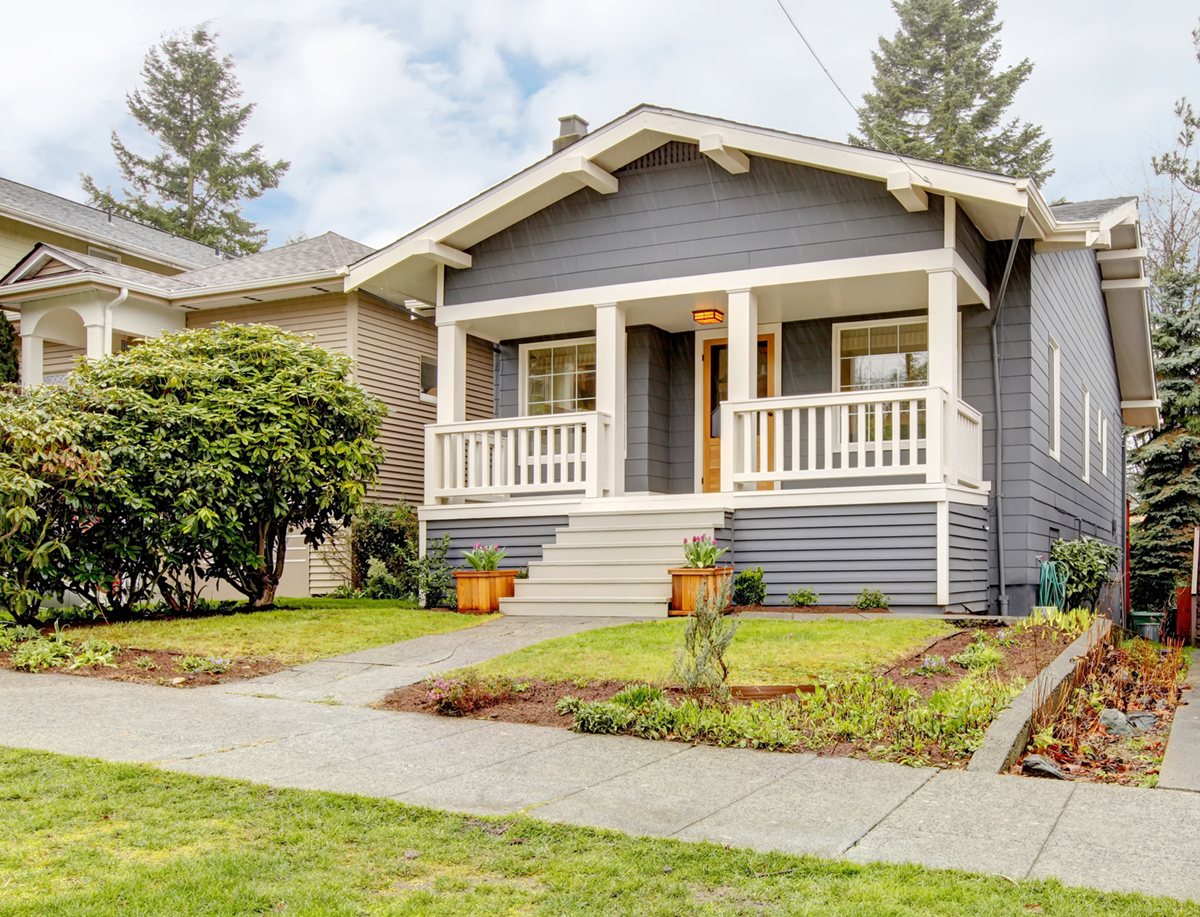 Showing a property is essential to the home-selling process. Every market works differently, but buyers and sellers will quickly learn the ropes by working with a competent local agent.
The last-minute call to show a property is par for the course. Should the listing agent and seller accommodate? Is it better to hold off a buyer for a day or so?
It's a dilemma, but sellers and their agents should have a concrete strategy for showing. While homeowners need to be as flexible as possible to show their home, serious buyers and smart buyer's agents know that last minute scrambles aren't always desirable.
When it comes to showing and viewing homes, buyers, sellers, and agents need to understand how to best use their options, which include open houses, lockboxes, and private showings.
Open houses
Most people make their first foray into the real estate market by cruising listings online on Sunday morning and deciding to check out open houses that afternoon. Attending open houses helps buyers get a feel for the market without committing to an agent or the process. It is in the fabric of the real estate industry.
Open houses are great for some sellers, too, because they ensure that, within a two- or three-hour period, a good number of buyers can get in to see the property.
Lockbox showings
In some markets, the lockbox showing is the easiest and best way to see a home for sale. To make entering the home convenient for everyone, the listing agent places a special digital lockbox on the front door for agents to access with their buyer clients.
For home shoppers who are unavailable on the weekends, lockbox properties can be a good way to start getting a feel for the market and learn from their buyer's agent. Also, if an agent has an out-of-town buyer coming in for just a day to see properties, lockbox listings might be the way to go.
Lockboxes can also enable buyers and their agents to quickly pop in and out of a house, and it's an easy way for buyers to get up to speed quickly on the types of properties available.
Private showings
Most buyers who are interested in a particular home will have attended an open house and viewed the home once or twice with their agent. But when they get serious, they'll want to go back another time. In this case, the seller's agent will accompany the showing.
The seller's agent can answer questions and represent the interests of her client. The buyers will likely have numerous concerns as they walk through with a more critical eye. This private showing provides the seller's agent an opportunity to be the eyes and ears of the seller.
Advice for buyers and sellers
Buyers and their agents should be mindful of the home-viewing process, and always be respectful of the seller's and the listing agent's time.
Sellers who are serious about getting their home sold should be ready for anything. Showings can sometimes happen at a moment's notice. As a result, they must maintain the home in its "staged" appearance at all times.